Baptism is one of the Seven Sacraments of the Catholic Church; frequently called the "first sacrament" as it is the gateway to the rest of the sacraments.
The first step to baptizing your child is to ensure your family is registered, living within the parish boundary, attending Mass (introduce yourself to the pastor) and supporting the good works of the church.
Parish Boundary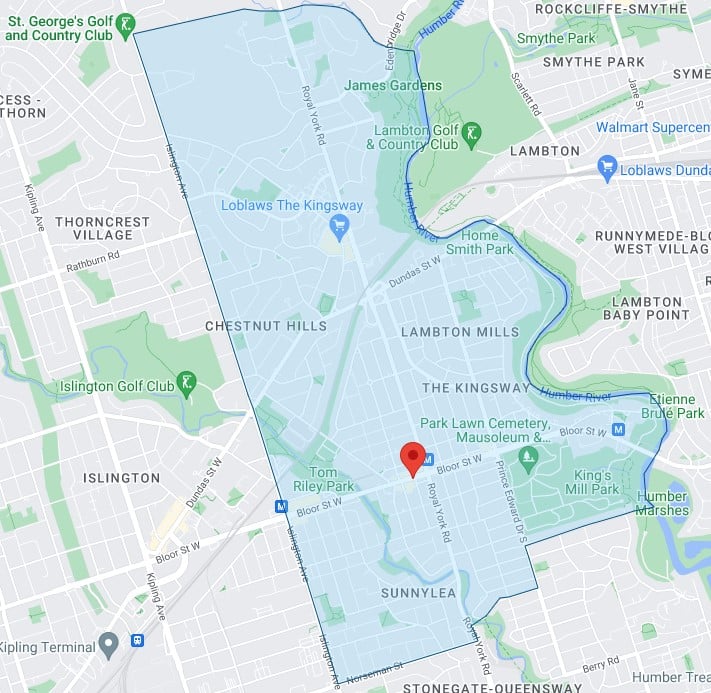 Once registered all legal guardians of the child must attend a Baptism Preparation session.
The Sacrament of Baptism is celebrated within the Mass at the Saturday Vigil and Sunday Masses.
We are currently processing requests for the Fall.
Please contact the church by email baptism@sorrows.ca or by telephoning the office at 416 231 6016 to begin the process of baptizing your child and add your name to a waitlist.